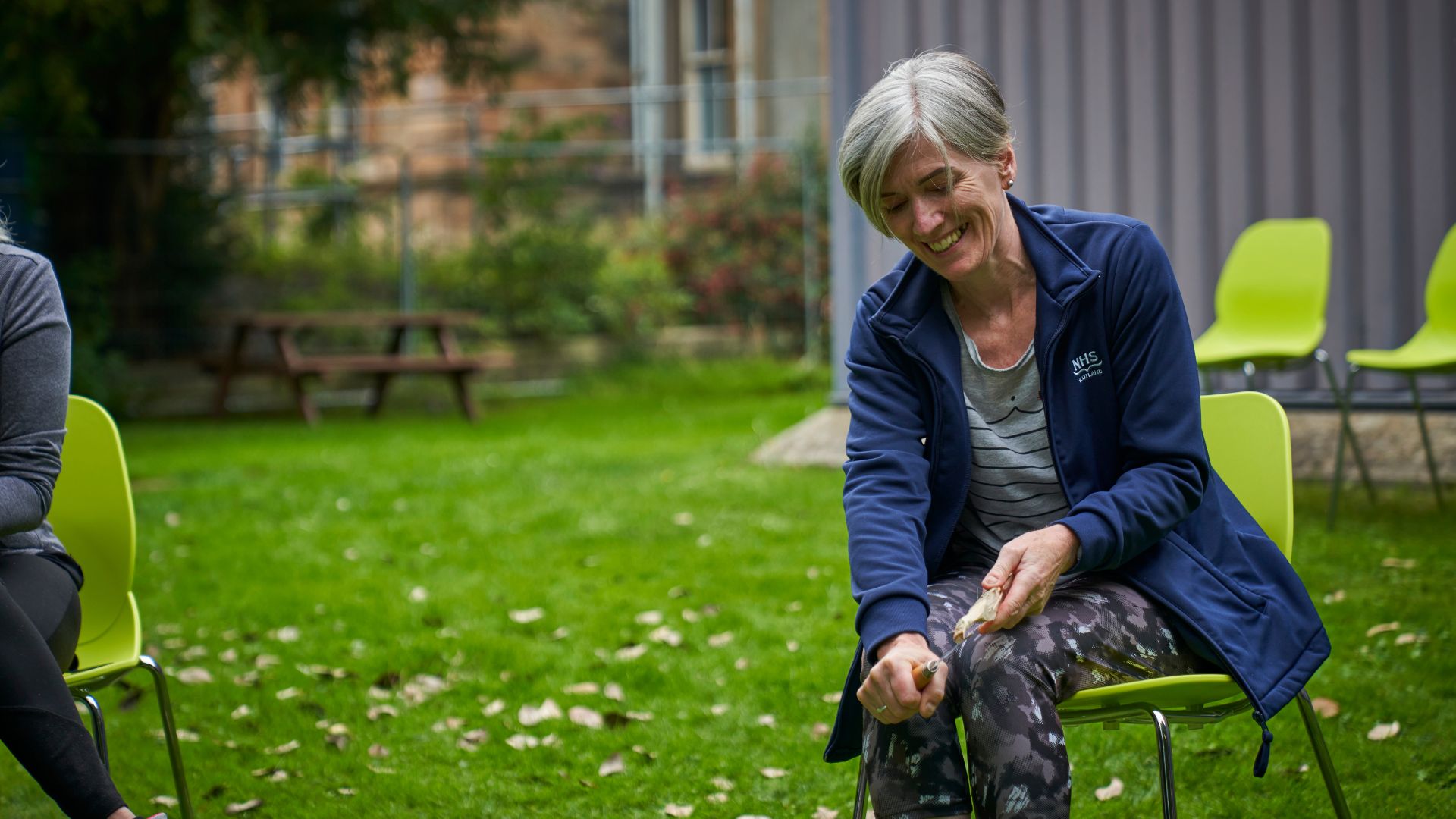 Nature Prescriptions

at the Western General Hospital

Providing opportunities for people to live happier and healthier lives through experiencing the greenspaces in the local area and the natural world around them

Find out more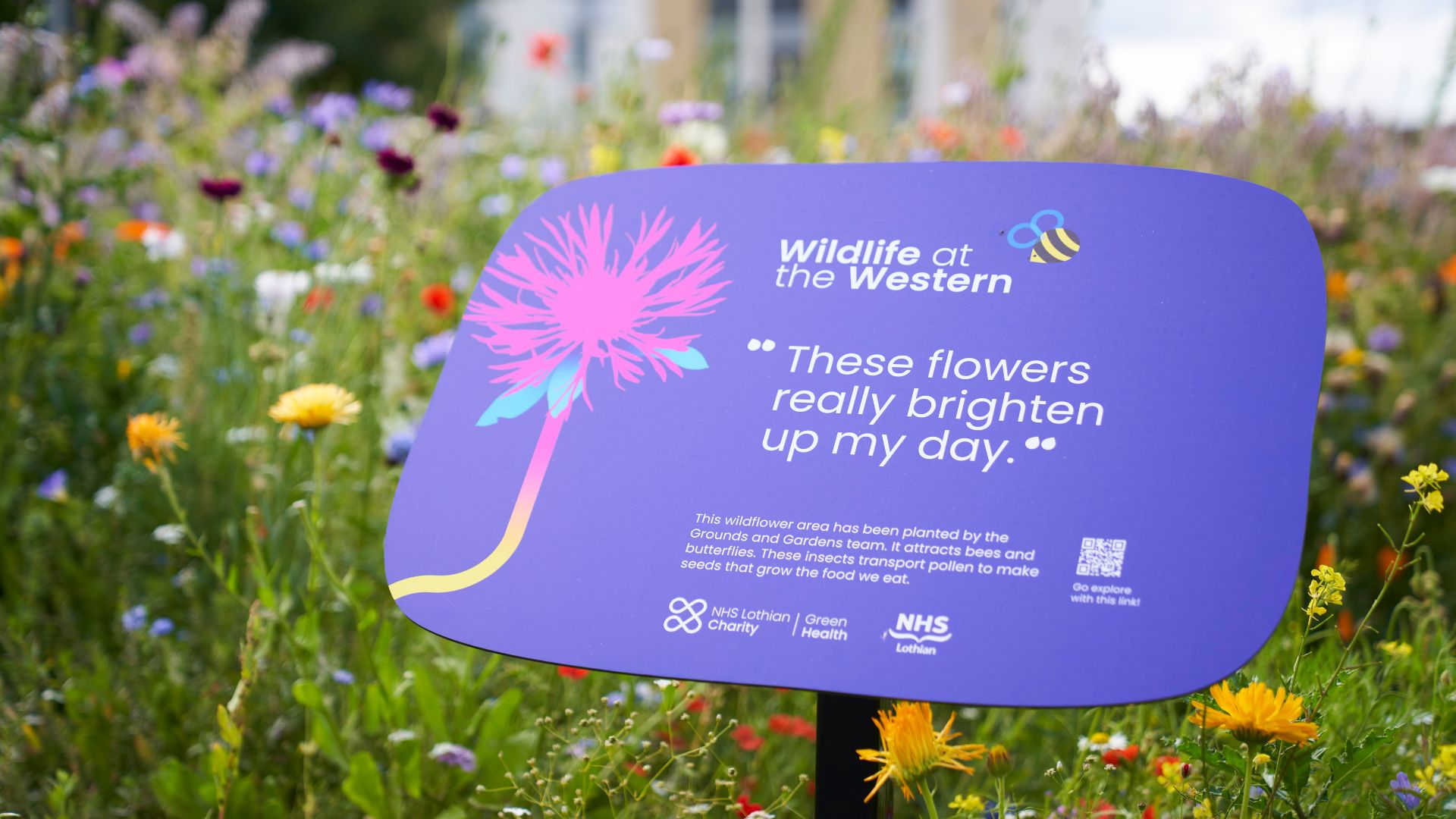 Wildlife at the Western:

Explore nature on the hospital grounds

Find out more about the different kinds of greenspaces that are available for patients, visitors and staff to use.

Find out more
Our natural health service
Contact with nature can have a positive effect on physical and mental health. Hospital courtyards and gardens create therapeutic spaces for patients and breathing spaces for staff. This is why Green Health has been highlighted as a long term strategic priority for NHS Lothian Charity. Through our Green Health programme, we work in partnership with NHS Lothian to enhance the NHS estate and community greenspaces, and connect more patients and staff to therapeutic activities within them.
Scroll through our upcoming events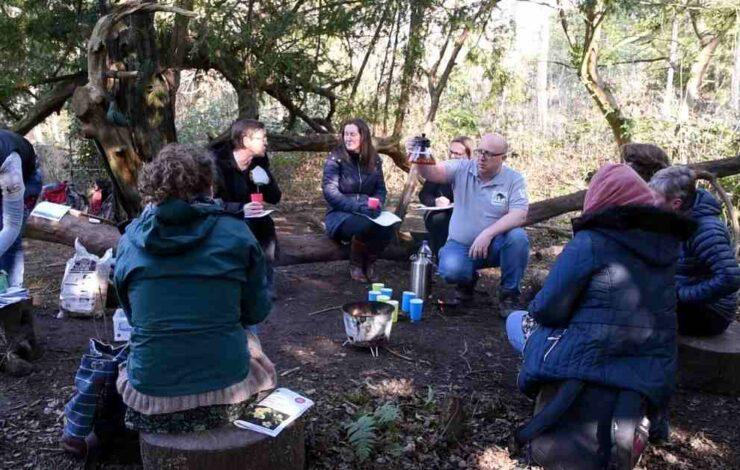 Autumn Wild Ways to Wellbeing Events
Join us for our free autumn events. Everyone is welcome. We are offering free gentle nature and wellbeing sessions are […]
Find out more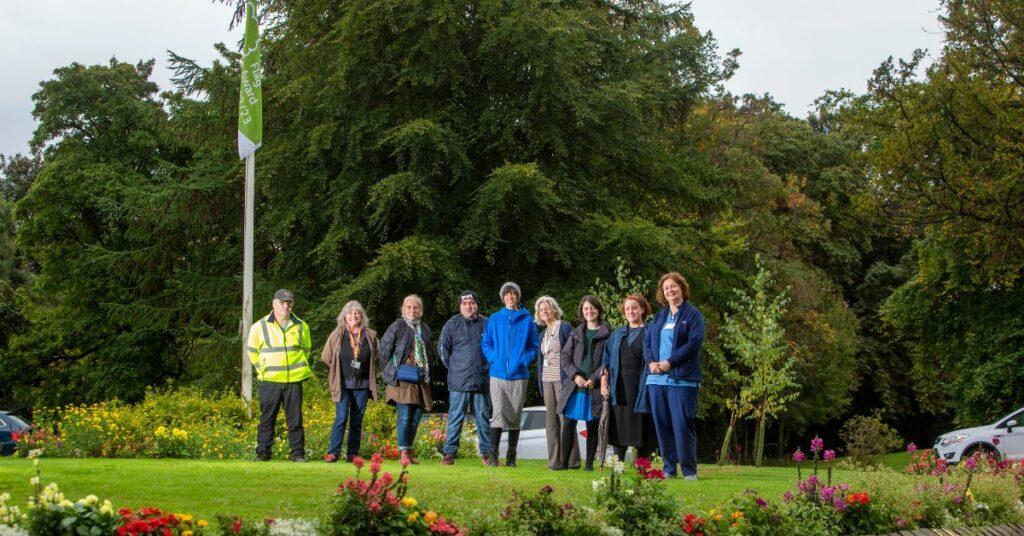 Connect to our network to learn and share
If you feel passionately about the benefits of nature and their potential in addressing health inequalities, join our Green Health Network. All you need are a few good ideas, a little time to spare and a willingness to be involved with promoting and supporting green health activities across the Lothians.
Get in touch
Get in touch if you would like to find out more or discuss how we can work together to benefit NHS Lothian patients and staff.