Our dedicated team is here to support you with whatever questions you have, offering advice and guidance when needed. If you would like to get in touch with one of our team, click on the details below or visit our Contact Us page.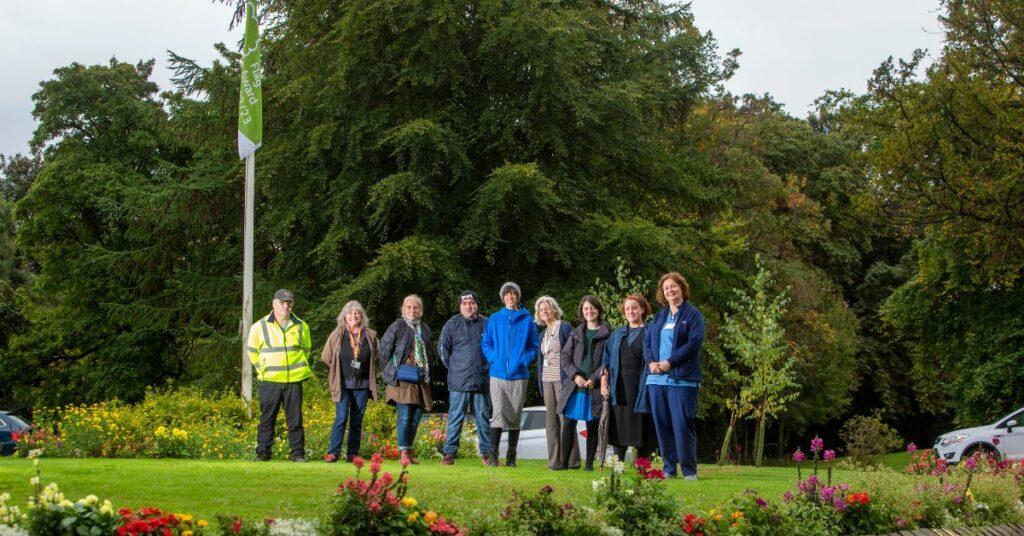 Connect to our network to learn and share
If you feel passionately about the benefits of nature and their potential in addressing health inequalities, join our Green Health Network. All you need are a few good ideas, a little time to spare and a willingness to be involved with promoting and supporting green health activities across the Lothians.