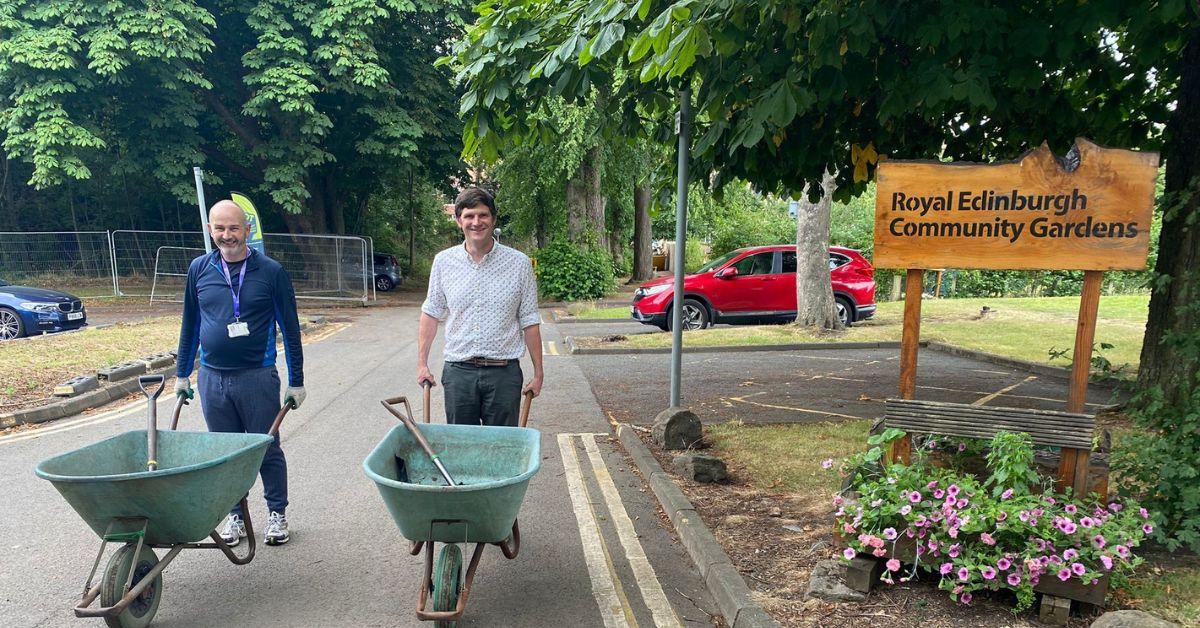 Our team is passionate about improving health and wellbeing through making the most of the natural environment and our connection to it.
We do not currently have any vacancies available.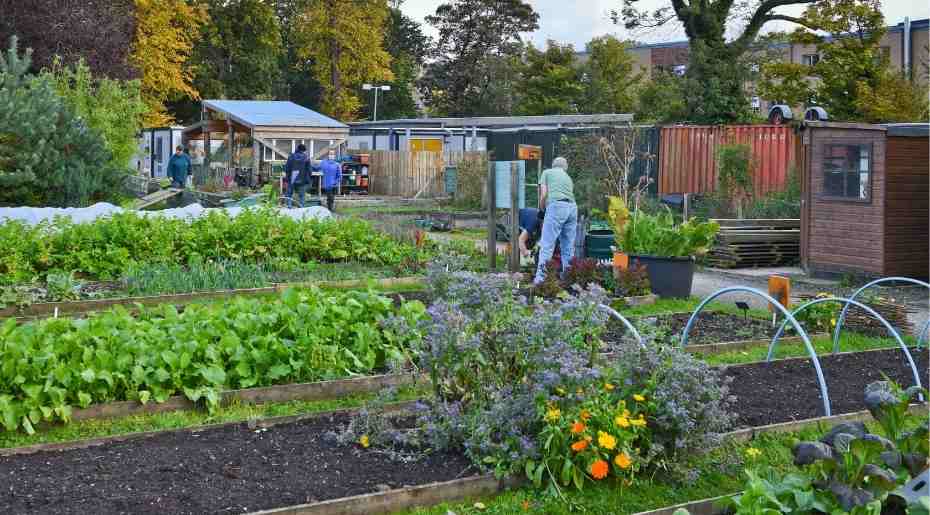 Become a partner
We often work with mental health services and areas that have long stay patients. In communities, we are focused on reducing health inequalities and work with organisations that share our intention to improve health for those most in need. We are always interested in hearing about new opportunities, so get in touch if you want to discuss how, together, we can support NHS Lothian patients and staff.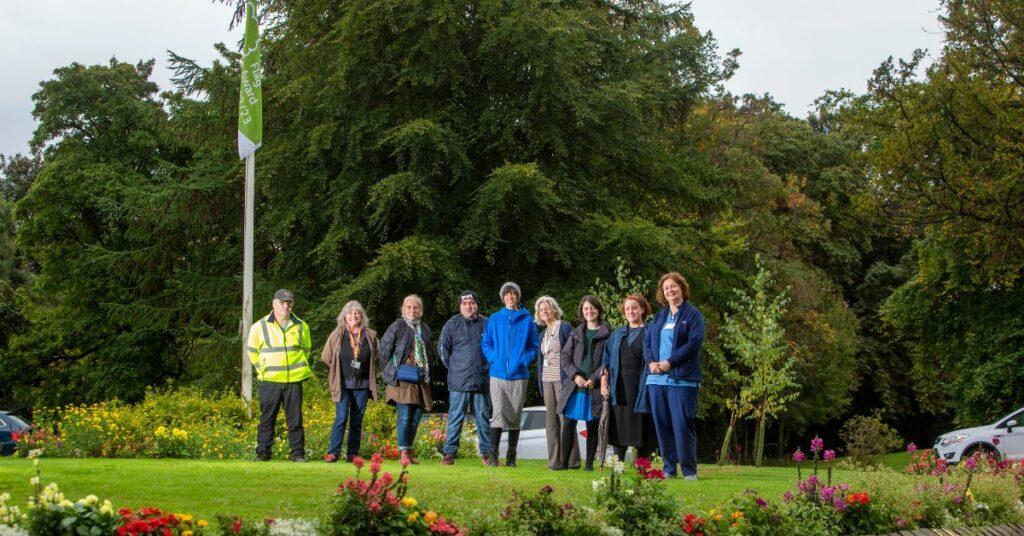 Connect to our network to learn and share
If you feel passionately about the benefits of nature and their potential in addressing health inequalities, join our Green Health Network. All you need are a few good ideas, a little time to spare and a willingness to be involved with promoting and supporting green health activities across the Lothians.