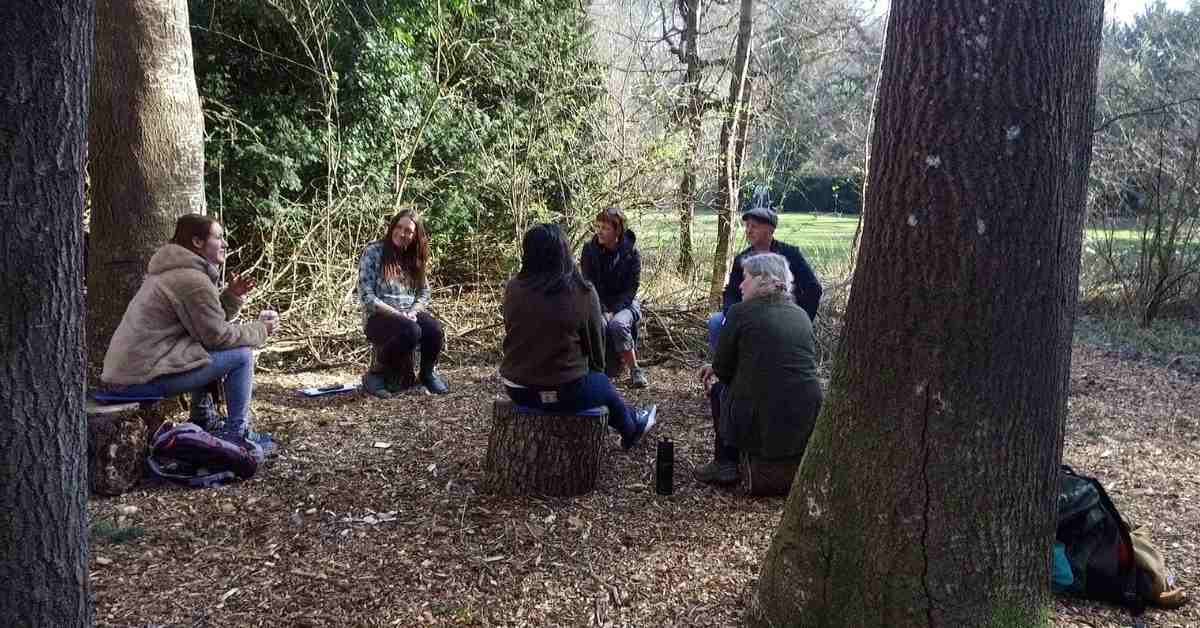 Stay
Connected
Keep up to date with what's happening across the Charity and ways you can get involved.
To stay connected and receive updates from us, please sign up using the form below.
Stay connected by signing up to hear from us
Can't wait for our next update?
Have a read through one of our recent newsletters to find out more about how we are working together to harness the potential of our natural health service to improve health and wellbeing.