Greenspace-based activities have an important role to play in supporting wider community and public health, with everyday contact with nature having a positive impact on mental health and wellbeing and reducing stress. We are delighted to be able to support a range of projects that help people take advantage of the therapeutic benefits of being in nature.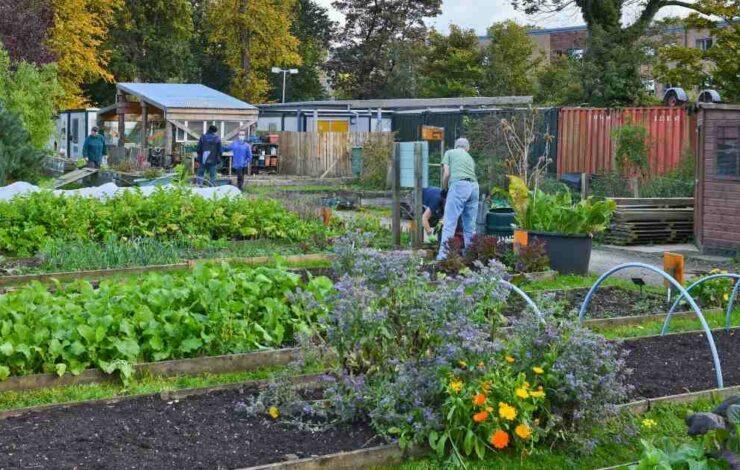 We work with a wide range of partners to deliver projects that enhance the NHS Lothian estate.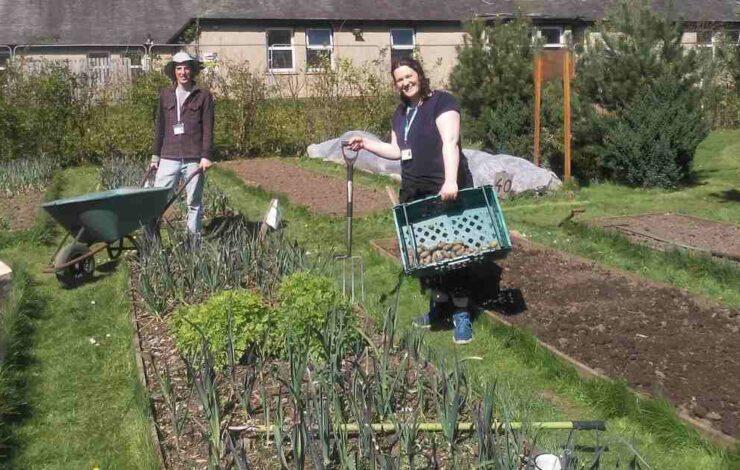 We work in partnership with NHS Lothian and other third sector partners to make the most of our estate and […]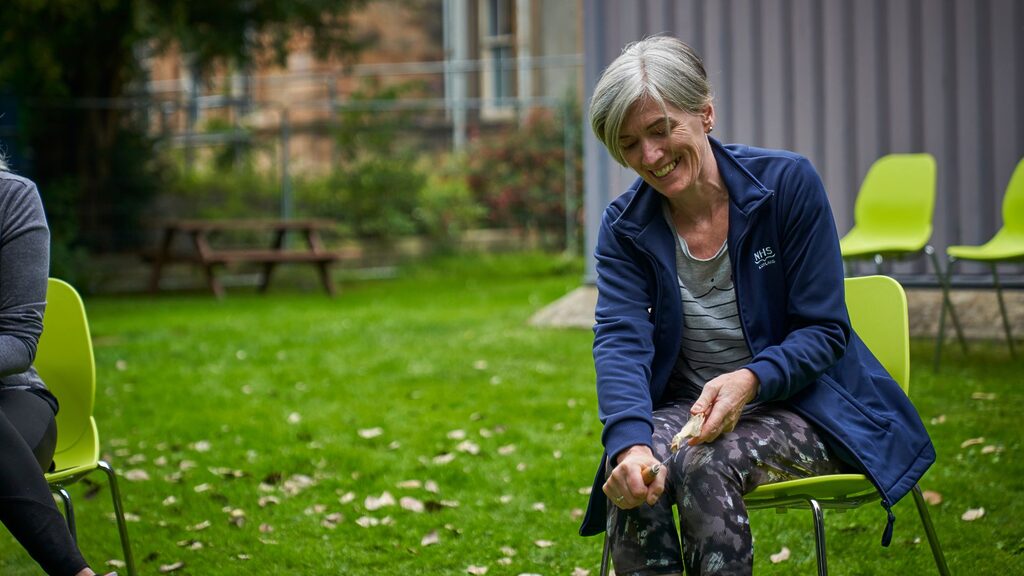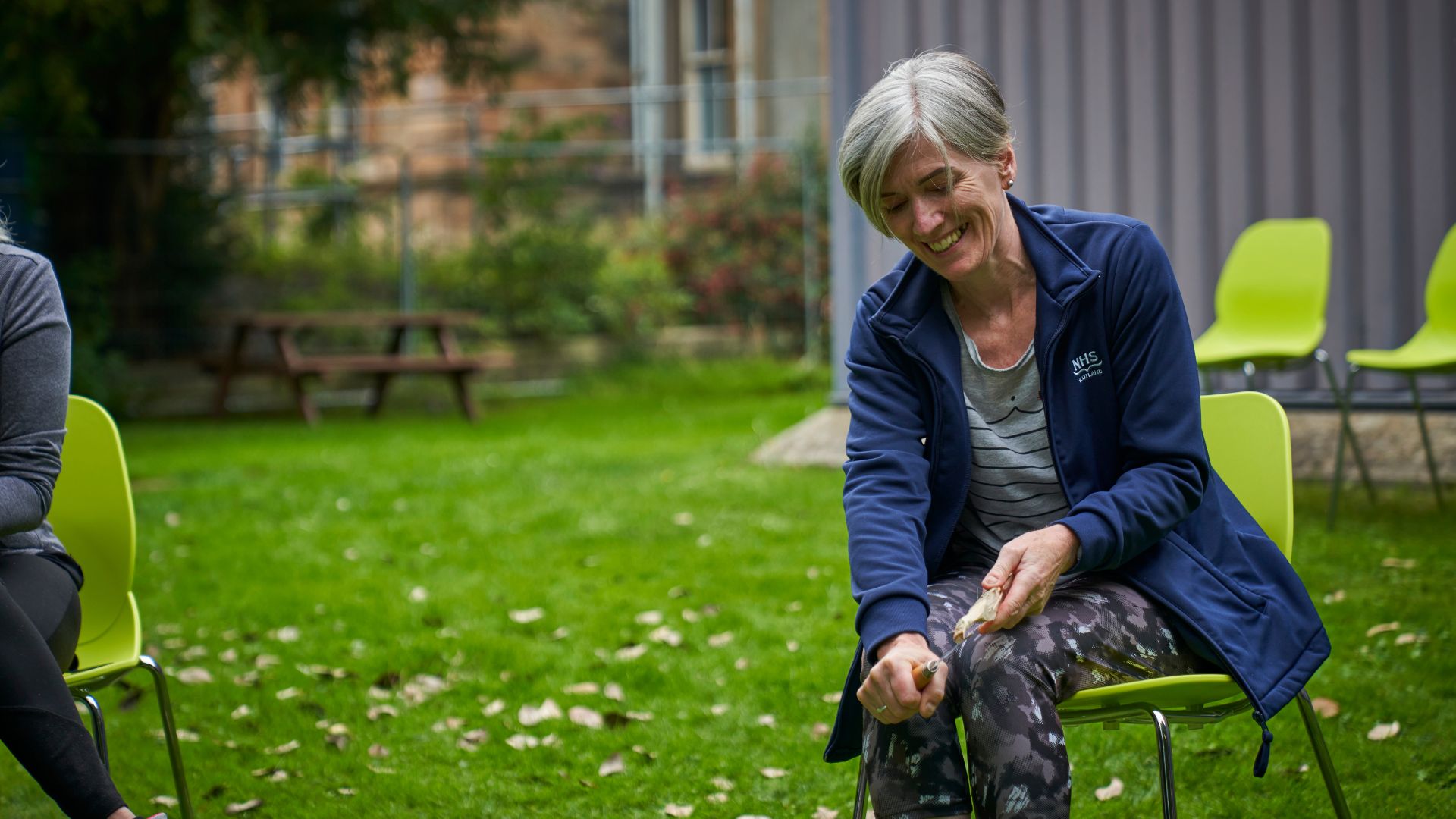 What's happening in our Green Health Network
Get a feel for some of the things we discuss at our lunchtime networking sessions.