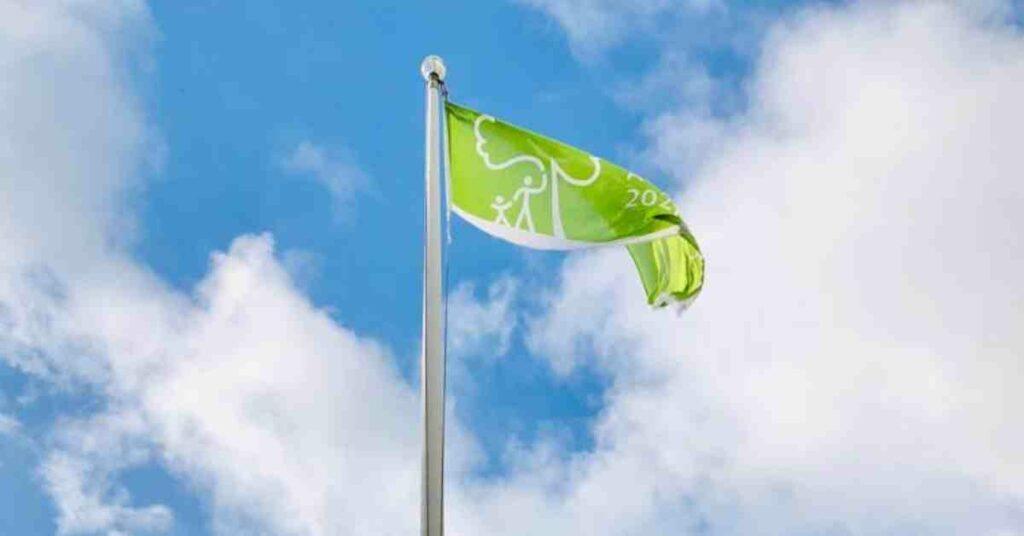 Royal Edinburgh Hospital Sets a Green Standard for Scotland with Third Consecutive Green Flag Award
The Royal Edinburgh Hospital continues its legacy of environmental excellence by becoming the first hospital in Scotland to receive the prestigious Green Flag Award for the third consecutive year. Administered in Scotland by the environmental charity Keep Scotland Beautiful, this award is a testament to the hospitals commitment to maintaining and nurturing its natural spaces, which provide substantial benefits to patients, staff and the local community.
The green spaces in hospitals serve as areas for relaxation, reflection and therapeutic activities, supporting the healing process and improving the overall hospital experience.
Tracey Mckigen – Services Director, Royal Edinburgh Hospital
"I am delighted that once again, our hospital has received the Green Flag Award. To receive this achievement, truly recognises the commitment and hard work of our staff and Third Sector partners, who do so much to ensure the gardens and greenspaces are kept so beautiful.

"Greenspaces, like the ones around the Royal Edinburgh Hospital are so important. They enable both our patients and staff to connect with nature, which is hugely supportive for their mental and physical wellbeing."
Ian Mackenzie, Green Health Programme Manager, NHS Lothian Charity said:
We are delighted to have supported the Royal Edinburgh Hospital to achieve a Green Flag Award for the third year running in recognition of its well-managed, natural spaces. The green spaces around the hospital estate are a great resource for both people and the planet. From walking and relaxation to rehabilitation and recovery, they help to improve emotional and physical health and wellbeing, as well as being key assets in our response to the climate emergency.

We will continue to work together with NHS Lothian and third sector partners to harness the power of our natural health service and ensure nature continues to be at the heart of the site now and for years to come."