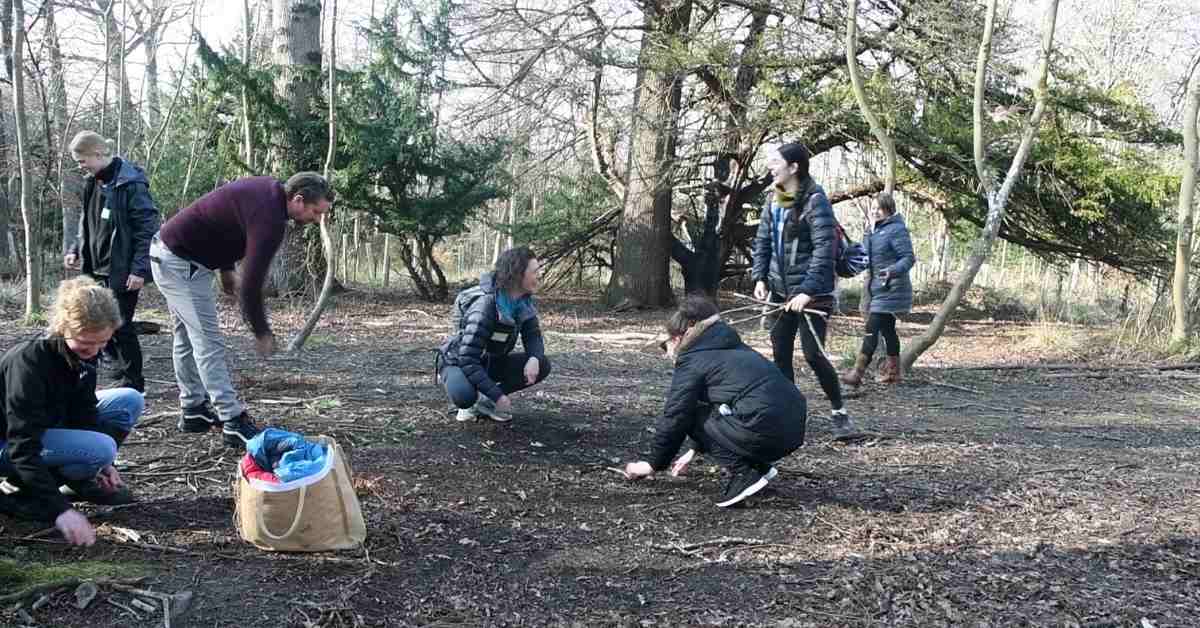 Call out

for support to deliver Green Health projects across Edinburgh and the Lothians
**This opportunity is now closed**
NHS Lothian Charity's Green Health programme supports numerous garden and greenspace projects, both development and delivery. We are looking to expand our pool of practitioners (individuals and organisations) whom we can call on to help us deliver projects across Edinburgh and the Lothians.
If you are an individual or organisation with horticultural/landscape/gardening skills and expertise in delivering Greenspace projects, we'd love to hear from you.
You will help support the hospital community in co-designing greenspaces at different sites across NHS Lothian region. This includes:
working with staff and patients on the design and build of therapeutic green spaces

working with staff around the creation of staff wellbeing spaces

working with the wider community creating wildflower meadows or community orchards

creating herbaceous borders or on bulb-planting planting and tree-planting schemes

setting up and supporting running community gardening projects

adapting to climate change

developing active transport, walking and exercise routes and much more besides.
Experience in leading garden/nature activities – Many of our sites already have cohorts of volunteers/participants organised through various NHS staff groups or through our external, third-sector partners. We require individuals and organisations to deliver garden based programmes of activities to engage and upskill existing participants/volunteers and attract new ones.

Landscape and garden design skills – We are looking to establish a bank of creative individuals and organisations we can call upon for landscape/garden design skills. We therefore require individuals and organisations who are able to produce detailed garden designs in response to a particular site and its characteristics, with a realistic, fully-costed budget and an appropriate design which lists, quantifies and specifies all the trees, plants, shrubs etc in detail as well as the hard-landscaping elements (paving, structures, site furniture etc). If approved there will then be opportunities to assist in overseeing planting and build of the sites.
We are interested in hearing from people with whom we haven't worked previously; from diverse voices that reflect the wider hospital community and its constituent communities.
NHS Lothian Charity contractors are required to work flexibly to suit the needs of the service, therefore this may include occasional evening and weekend working.

NHS Lothian Charity contractors are subject to confirmation of PVG Scheme Membership NHS Lothian Charity contractors are required to hold Public liability Insurance.
If this sounds like something of interest, please send information about yourself to Iain Cartwright, Arts and Greenspace Manager. Rather than a formal application process we'd ask you to send us information in whichever format you feel suitable. Please include examples of past projects together with an indication of fee levels and past clients who would be happy to provide references.
Got any questions?
If you have any questions or would like to discuss this further contact, Iain Cartwright, Arts and Greenspace Manager