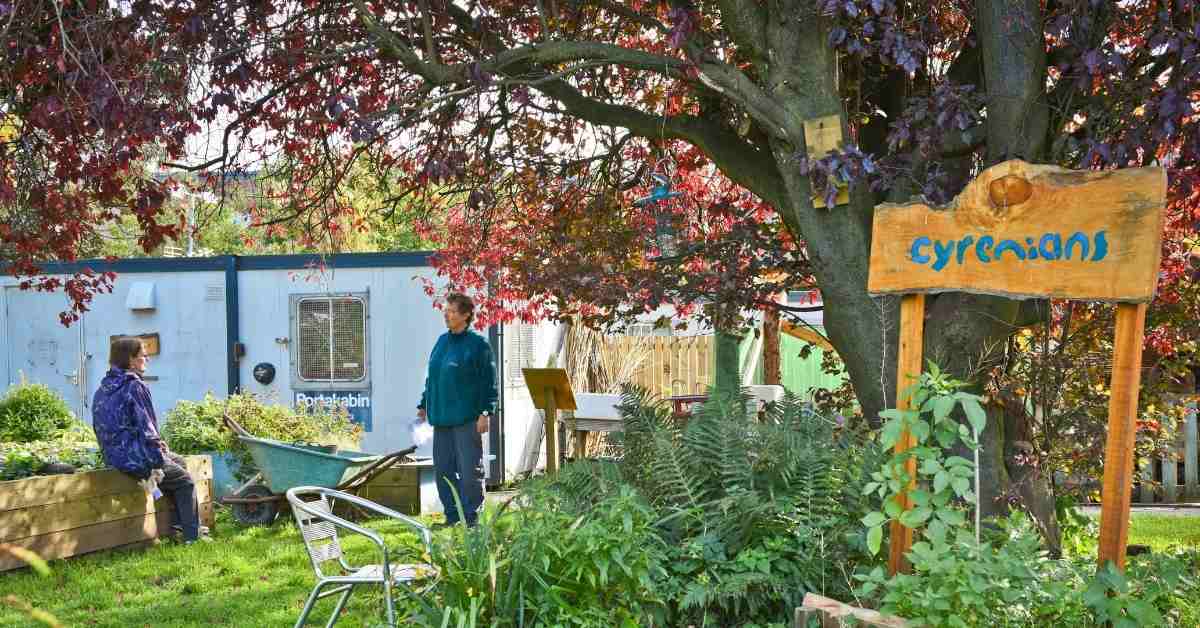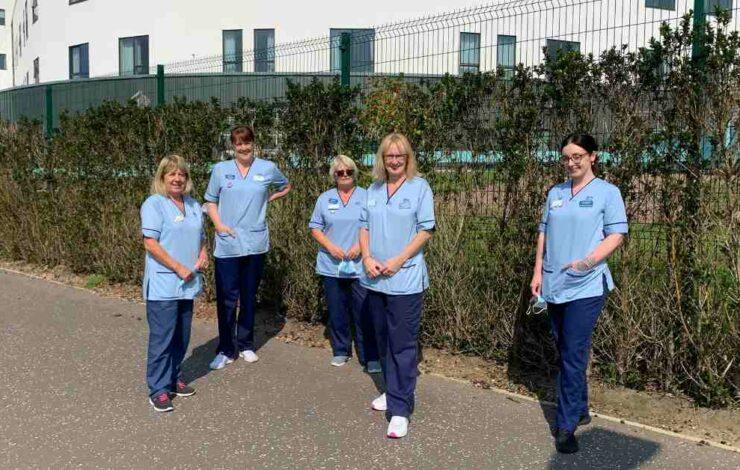 Our Green Health Network has been set up to bring people together to make better use of the grounds and […]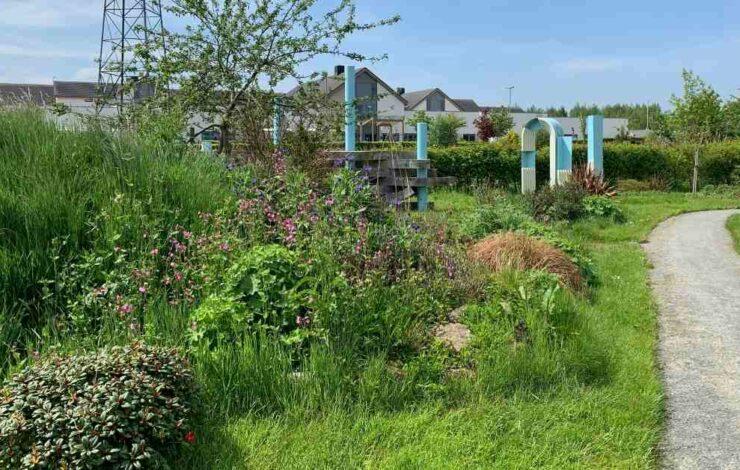 Read more about some of the exciting things that are happening across our Green Health programme
Green Health Network events
Over the year, we run a number of Green Health Network events, from online to face to face networking. Keep an eye on our events page for upcoming network events.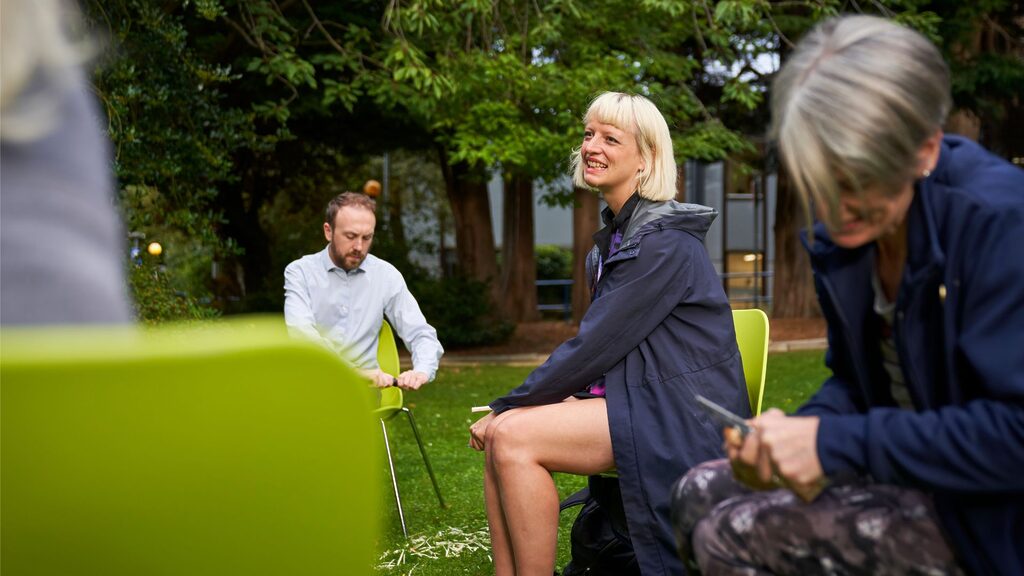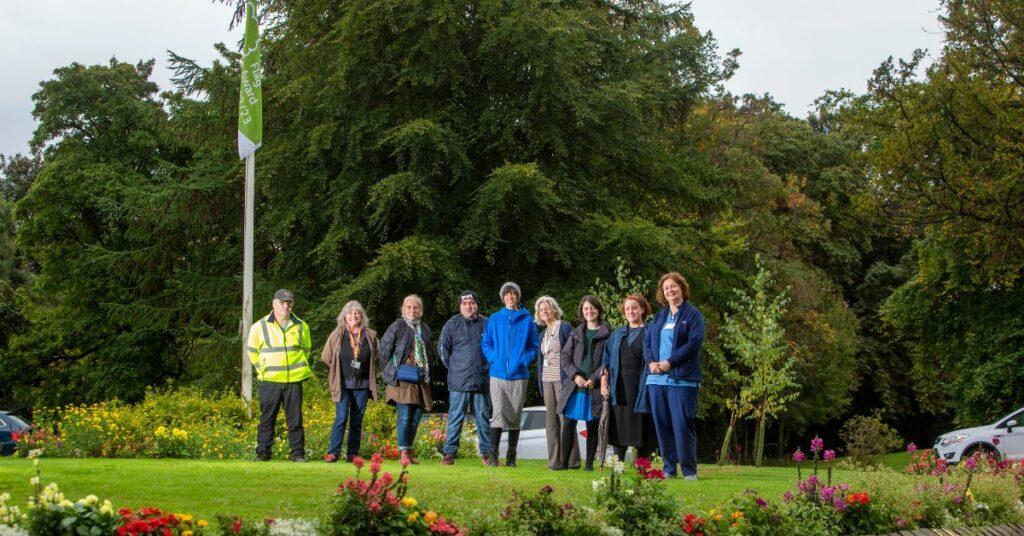 Connect to our network to learn and share
If you feel passionately about the benefits of nature and their potential in addressing health inequalities, join our Green Health Network. All you need are a few good ideas, a little time to spare and a willingness to be involved with promoting and supporting green health activities across the Lothians.
Get a feel for some of the things we discuss at our networking events by watching our short videos below: