Doors Open Day – Royal Edinburgh Hospital Community Gardens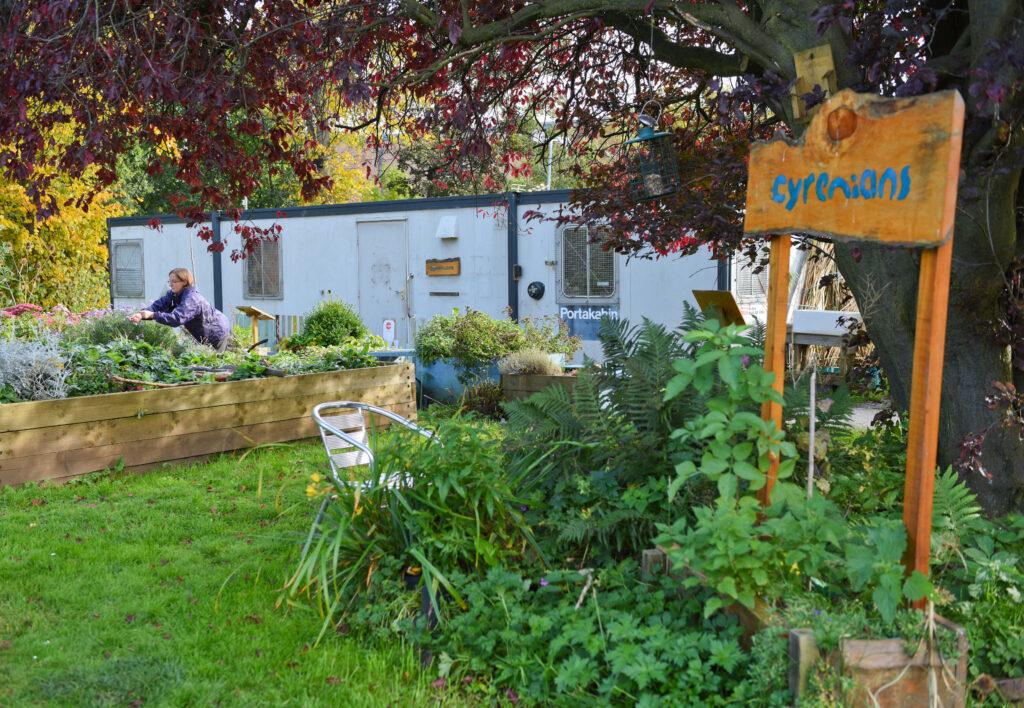 As part of this year's Doors Open Days festival, our friends at Cyrenians are inviting you to visit and tour the Community Garden at the Royal Edinburgh Hospital.
Cyrenians 'Community Garden Growing Space' aims to create an inclusive environment that welcomes individuals facing mental or physical health challenges, those experiencing disadvantage, isolation, or poverty. Within the garden people have the opportunity to cultivate food, foster social connections and enhance their overall health and wellbeing.
The garden itself serves as a thriving hub of biodiversity, featuring sustainable and organic growing areas like the Seaside garden, Butterfly bed and Potager. It is surrounded by a therapeutic woodland, and a short stroll will lead you to Scotland's oldest urban orchard, now under the care of Cyrenians conservation group.
Tours of the garden will be given at 11:00-11:30 and 14:00-14:30.