Explore a Space: Free Nature Activities at East Lothian Community Hospital
NHS Lothian Charity is working with Haddington-based social enterprise, Lil to run free nature-based events on the East Lothian Community Hospital Grounds.
Explore a Space is a fun event for all ages exploring the greenspace around the Community Hospital. Activities for all ages including, treasure hunts, nature activities, mini-beach clean, e-bikes, music and fun in the hospital grounds.
Bring a picnic and cross your fingers for a beautiful day (but we do live in Scotland, so check the weather and wear appropriate clothing and footwear).
This is also chance to explore the grounds and input to the designs for the landscape around East Lothian Community Hospital – what would you like to be able to use the space for?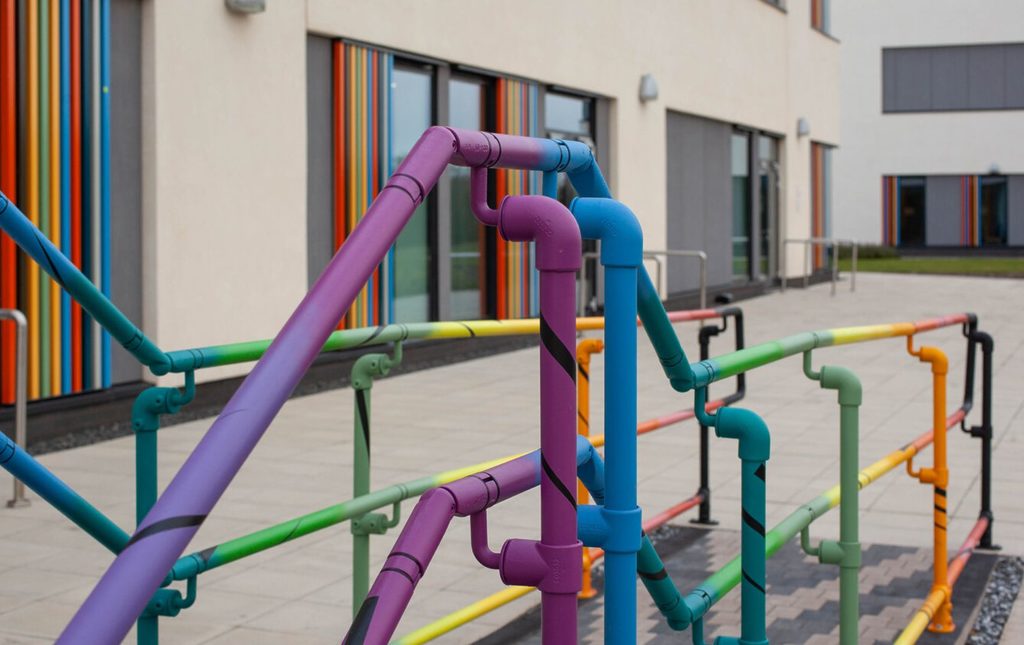 Over the year we run a number of Green Health events looking at how our green spaces can help improve health and wellbeing and ways you can get involved.